Online Pet First Aid Instructor Level 3 (VTQ) Blended Part One Certification
Take this ProTrainings course to gain the skills necessary to become a First Aid Instructor for Pets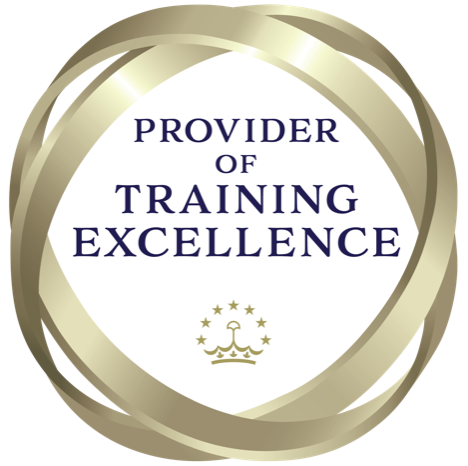 Pet First Aid Instructor Level 3 (VTQ) Blended Part One at a Glance
1-year nationally recognised certificate
8 hours and 40 minutes of engaging video training
Video access for 8 months
Printable wall certificate
Certified CPD time credit conformation
SCORM Ready! Integrates with your LMS
Includes manual & other downloads
Free weekly video refresher
Evidence Based Training certificate
Videos include subtitles
---
This course will allow you to meet the part one of the ProTrainings and ITG Instructor Training Pet First Aid Instructor course. Once you complete this course you will need to attend a practical day in Colchester Essex (other locations for groups subject to a minimum number). On the practical day, you will complete all the practical modules and learn how to develop your business and use the comprehensive ProTrainings system to gain bookings and issue ProTrainings pet first aid qualifications.
The Pro Pet First Aid instructor course will allow you to teach Pet First Aid to your community, customers or friends. After successful completion, you will be able to hold open courses that will be advertised on the Pro Pet First Aid website and on ProCourses.co.uk. This course is endorsed by Training Qualifications UK an Ofqual regulated Awarding Organisation, it has also been independently verified for CPD and the qualifications are Endorsed by Skills for Care.
As an instructor, you will also have access to promotional materials, and you will receive a commission for e-Learning course sales. Train to be able to deliver one of the most popular pet first aid courses, this course is ideal for instructors who are already delivering first aid training and for anyone who works with animals and would like to promote the need for pet owners to learn how to take steps to avoid injury and illness occurring and how to deal with emergencies so that they can make their pet as comfortable as possible before seeking Veterinary care.
Join the growing network of ProTrainings Pet First Aid instructors by calling 01206 805380